About Us
We are a network of over 500 professionals in the homebuilding industry across 9 parishes in northwest Louisiana. Learn more about our history, leadership, and staff members.
Grow your business by attending meetings and special events.
Protect your investment through lobbying for best practices.
Expand your knowledge in classes and seminars.
Building Communities 1 home at a time!
Experience the 2023 Parade of Homes through our online Guidebook. And save the date for June 2024!
Do you want to run a Design/Build operation? This class will provide you with what to expect for challenges, and how to implement key methods for success.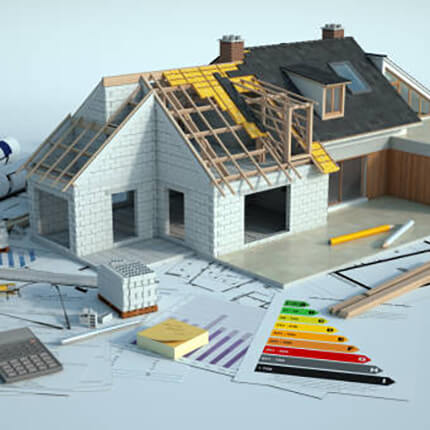 Building or Remodeling Your Home?
Need to find a professional for your project? Search our directory of HBA members here.
Looking for ideas, inspiration, or tips for your project? See what's new from the National Association of Home Builders.